News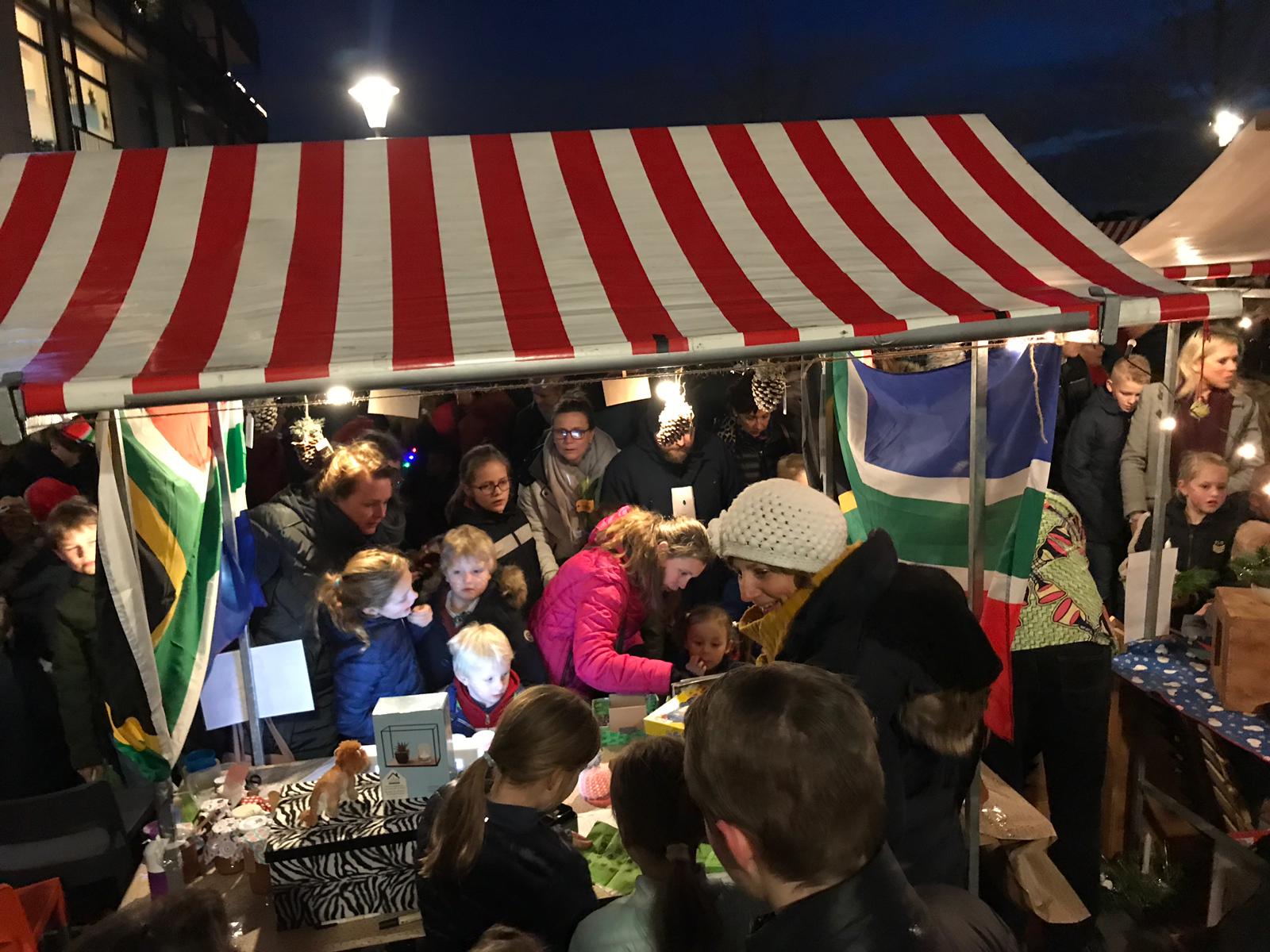 Fundraising in The Netherlands
- 2019-01-14
In July we are expecting a lovely Dutch family to volunteer with us: Miranda and Erwin Holster, with their two daughters Laurien and Benthe. And they have been doing some fund raising in preparation of their participation in our Volunteer Programme!                 The Prins Johan Friso School...
more
A beautiful impression
- 2018-10-10
Last year e had the pleasure to meet Delphine and Clément, a Belgian couple traveling the world. They spent some time with us to see what the Amapondo Children's Project is all about and compiled this beautiful video! Have a look for yourself by following the link below and check out their website, where they're sharing lots more bea...
more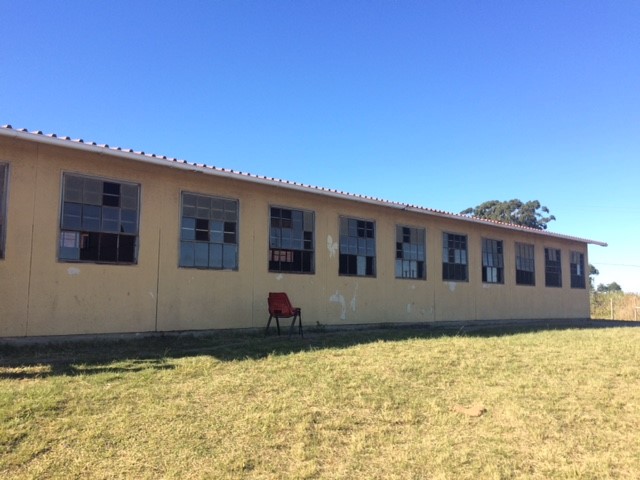 Supporting the Mtweni Senior Secondary School
- 2018-07-05
The Mtweni Senior Secondary School, based just outside of Port St Johns, requested our help with some much needed renovations at their school.Some of the class room doors need to be replaced, a lot of windows are broken, ceilings are coming down due to rain water getting in (due to blocked gutters) and a lot of the buildings could do with a fresh c...
more

A big THANK YOU to the Lely Family from The Netherlands!
- 2017-11-22
Last fall, we had an amazing volunteer, Lisanne Lely, doing her internship at the Mthumbane Pre-School. Lisanne stayed with us for over 5 months and during that time, her family came to visit her. First her sister Maaike with her boyfriend Vincent dropped in for a visit on their way to Uganda and a little while later Lisanne's parents, Wim and ...
more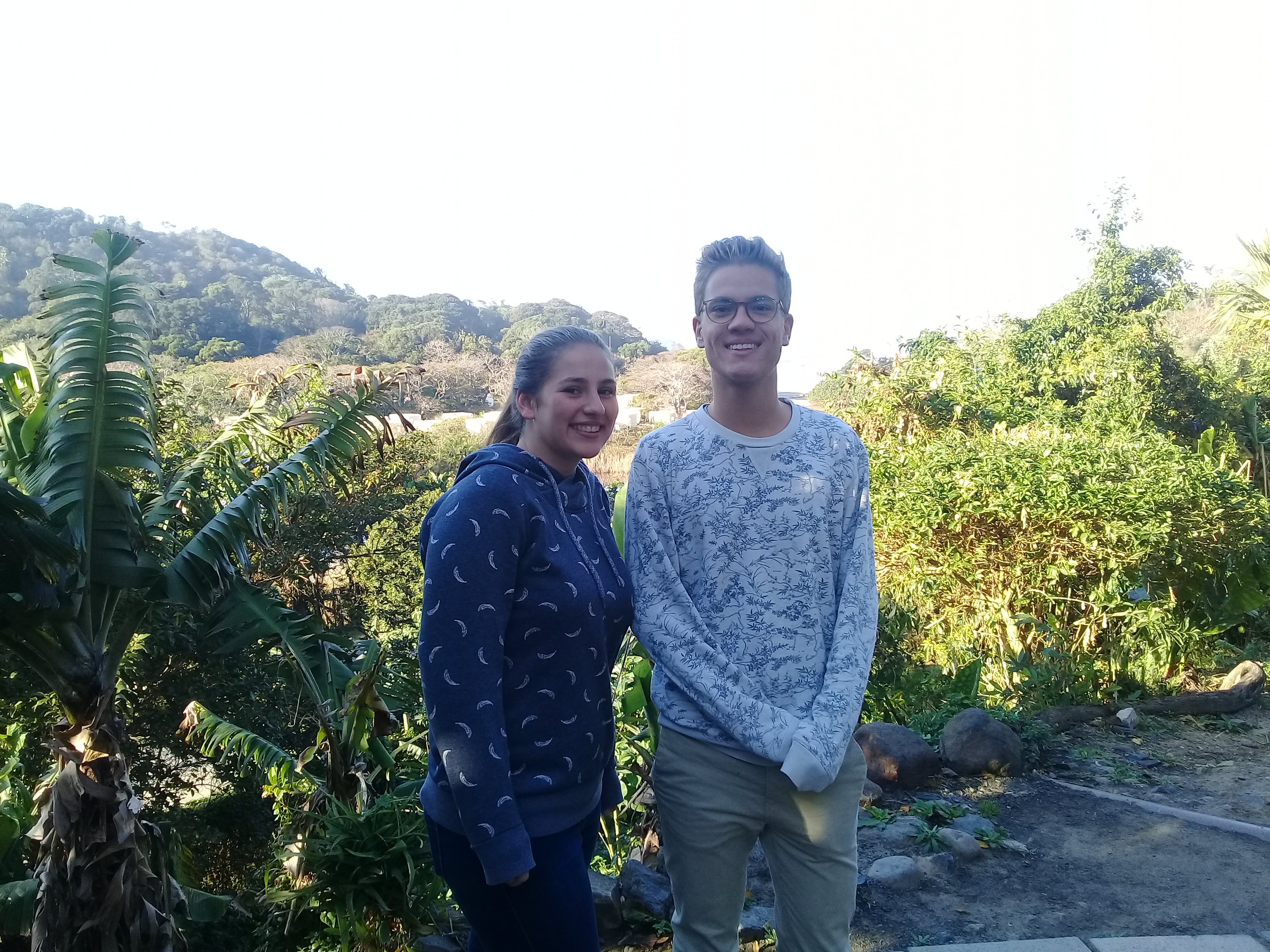 Arrival of our new volunteers
- 2017-09-06
Meet Hennie and Aaron: these two lovely youngsters will be joining the Amapondo Children's Project for a whole year. Hennie will be helping at the Mthumbane Pre-School and Aaron will be assisting at the PSJ Junior Secondary School. A big warm welcome to the newest members of our family! ...
more
Donation of furniture by the Rotary Club of Battersea (London, England)
- 2017-07-28
The Amapondo Children' Project received a very generous donation from the Rotary Club of Battersea (London, England) to purchase furniture for both the Mthumbane Pre-School and the Port St Johns Junior Secondary School. A massive thank you to them for this generous gift, that has allowed us to uplift the learning environment at both schools.&nb...
more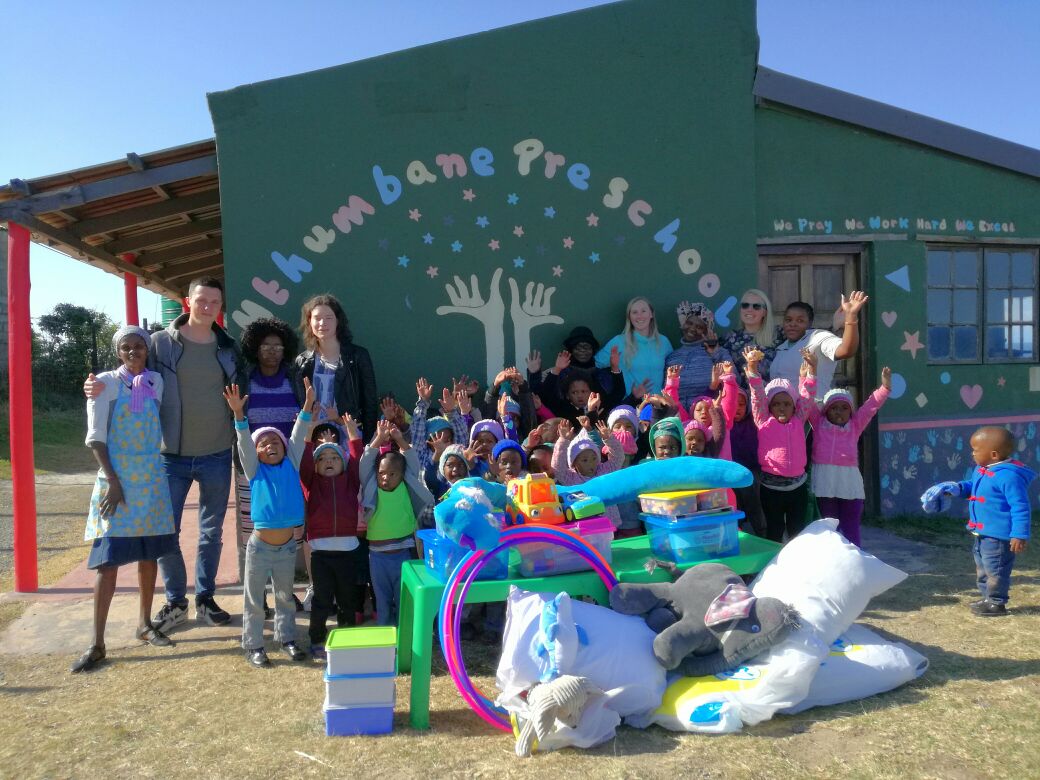 Gifts received from Port Elizabeth
- 2017-07-06
Our newest volunteer, Robyn, brought lots of gifts from her home town Port Elizabeth! Not only did she bring lots of toys and writing materials, she also brought a bag filled with beanies, nitted by her grandmother! That will keep the children nice and warm this winter. Thank you Robyn and family, it was lovely having you!       &...
more
Fund raising in Belgium for the ACP
- 2017-05-08
Exciting news!  In July, we are expecting a fully qualified primary teacher from Belgium. Her name is Ellen Demarré (33 years old) and she will be dedicating her time to the Mthumbane Pre-Primary School. Ellen has a passion for South Africa and loves teaching and working with the little ones: although she only has two weeks to spe...
more